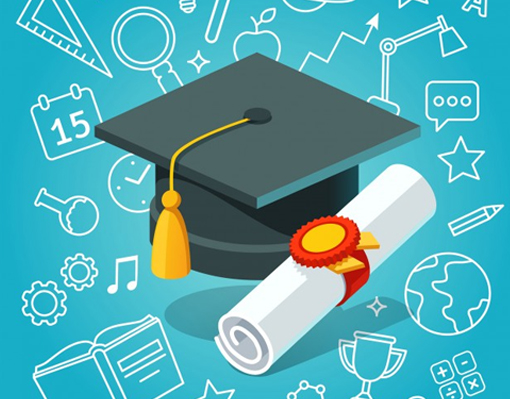 Academics
At NSIS We follow Gujarat Board with English Medium. We give Extra thrust on English grammar, G.K. & computers. Which make us class apart from other schools. At Shayona School there are no limits to a child's achievements. Learning becomes interesting through an enjoyable and innovative curriculum implemented by giving individual attention and encouragement through the various levels of schooling.
---
Pre-Primary
Individual attention is the corner stone of Pre-primary, with the mother teacher concept providing a home away from home. Children are encouraged to explore, imagine, create and interact through activity oriented Play Way Method. The colourful and well decorated class room to make them confident, eager and enthusiastic learners. All concepts are taught by practical methods, We teach them through sensory method special thrust is being given to clear basic fundamentals of life through practicals.
---
Primary Section
The focus of the curriculum is on developing language and mathematical skills and providing exposure to diverse areas through an activity oriented learning program. Here we put maximum thrust on inculcating diverse Indian culture. We give them religious & spiritual aspect of mankind. Our focus is to mould them into sensible persons. We give them respect for our country.
---
Secondary Section
At this level learning is more structured, specialized and intensive with a lot of emphasis laid on project work and learning by understanding.

We give many chances for debates on current & burning Issues. We give them platform where they put their views fearlessly.
---
Higher Secondary Section
In the senior school the focus shift to self study with the role of the educator being that of a mentor - guiding the students according to the demands of Board Examinations and beyond with confidence. Here we give them many sessions for career counselling .We try to shape up their careers according to their abilities. We conduct seminars for CA, CS, Hotel Management, CLAT, NEET, JEE, Nursing, GNM, journalism, BBA, Physiotheraphy, UPSC, PCS, GPSC & many more central & state government jobs.
---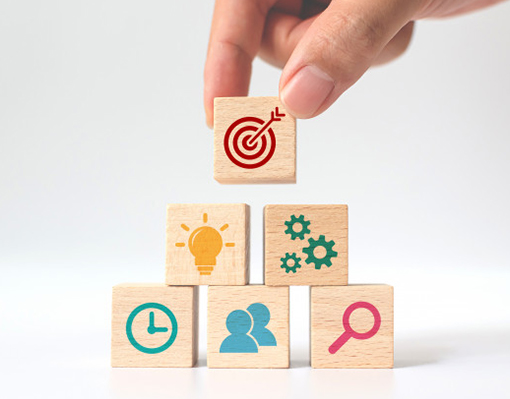 Methodology
The education at Shayona goes beyond imparting knowledge. Through carefully planned, interdisciplinary scholastic & Co scholastic programme. We endeavor to equip our learners with necessary life skills & Values that help them to face the challenges of life in confident & courageous manner.

Attitude & Habits are formed very early in one's life. What children learn in their impressionable childhood years stays with them through out their lives. These children constitute the future of nation.

The school plays a mentor, facilitator, motivator and guide for the students rather than just giving instructional inputs. Innovative methods, effective teaching aids, worksheets and activities which cater to the needs of each student are built into the lesson plan to make the learning process a fruitful one. Regular Parent Teacher Meetings help to establish rapport between the school, student and parent. The School looks at each learner as a unique whole person with interest genius special capacities & unlimited potential by providing a conductive & encouraging environment. The learners are mentored to participate in a variety of intro & inter school competitions.

This help them not only to show case their talents but these also entail opportunities that lead to multidimensional growth of their physical, social, intellectual & spiritual being.

Shayona is an Indian school that lays emphasis on Mathematics, Science, Social Science, G.K, Computer, Hindi, Sanskrit English language skills and also activities that reach beyond academics. A child passed from Shayona has an all-round development with a capacity to communicate and think laterally, and the ability to interconnect different situations, which we believe is of importance in today's world if one is to become a world citizen
---