Founder's Detail
Philanthropist in nature, He was always ready to help the underprivileged. His vision of taking forward education to all particularly to less fortunate has benefitted the whole society. He always emphasized on value based education because only it can develop patience in a young chaps. Patience, which is the ultimate trait of a complete man.

He himself had immense patience & strove for perfection in every thing.

According to him honesty, hard work & education are the key ingredients for success. Any effort which carry honesty definitely brings good results of your favour.

He was the one who believed that education is must for all. Every child has the right to get best education & this is the parents duty to impart them that.

For all of his heart storming ideologies we all are keep on remembering him.

The Journey of a Successful Entrepreneur
Late Mr. Bharatbhai Babaldas Patel
(1 June 1955 - 17 March 2006)
---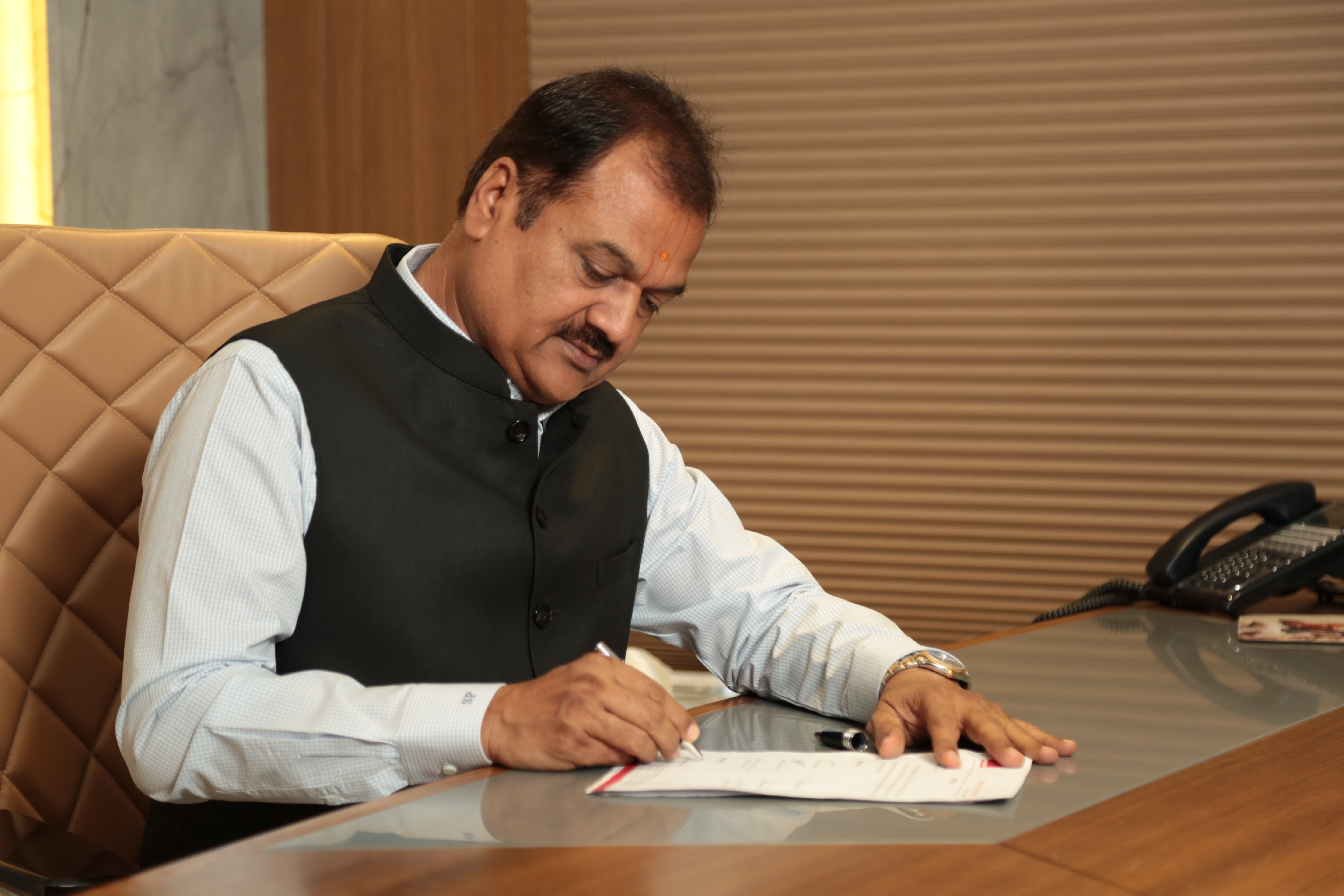 Managing Trustee
The education at Shayona goes beyond imparting knowledge. Through carefully planned, interdisciplinary scholastic & Co scholastic programme. We endeavor to equip our learners with necessary life skills & Values that help them to face the challenges of life in confident & courageous manner.

It's our commitment to provide holistic education to our valued learners.

Infact, envisioning a global society the school curriculum in imbued with a distinct perspective. Through this we Endeavour to encourage our learners to understand & appreciate culture customs & traditions from across the world so that they can be well adjusted as global citizen of tomorrow.
Since education is the foundation of civilized society each aspect of school life provides an avenue for the learner to grow to their potential & developmental competencies to face the challenges of today's world with elan as academic pre- eminence in today's educational scenario continues to be an important yardstick.

Our learners know it well that excellence is not achieved by accident. Their perseverance towards their goals with a focused vision is the only key for success. In SSC exams like always once again we get 100% success with all the students geting first class.

The School looks at each learner as a unique whole person with inherent genius special capacities & unlimited potential by providing a conducive & encouraging environment. The learners are mentored to participate in a variety of intra & inter school competitions.

This helps them not only to show case their talents but these also entail opportunities that lead to multidimensional growth of their physical, social, intellectual & spiritual being.

Students are round the year involved in different sort of activities which are the integral part of their learning as Recitation, debate, discussions , creative writing, Quiz, Olympiads ,dramatics, fancy dresses, music, dance, Projects, Presentation, Painting , Art & Craft.

I would like to give a special mention to sports, yoga & karate which are an essential part of holistic development.

The domain of sports has the vast potential to make ourselves better. Besides promoting physical fitness it lays importance on healthy life style & helps in developing social skills. Sports play a pivotal role in instilling values such as discipline, perseverance team spirit & Sportsmanship that are needed on day to day basis in real life.

So undoubtedly sports & yoga are the integral part of life of each shayonite. Our students participated in Khel Mahakumbh, kankaria Carnival, district, state & National level Karate & Yoga competitions & Won 43 Prizes.

From our side we assure you that our quest will never cease from exploration.
Mr. Suresh Patel
---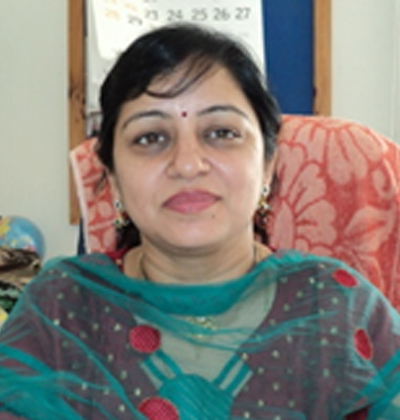 Principal's Message
Our Children represent our hopes and dreams. As a parent, you want the best for your child and at Shayona International School we are working to ensure that they are given the right knowledge to face the real life challenges.

We are constantly working in coordination with Parents and students to come up with a team that complement each other's efforts. Education is not just a process of giving knowledge for a future job but a lifelong process which creates an understanding of moral and ethical values to guide one's life and make our students the future hope of the country.

We create an atmosphere of reverence for education and a healthy environment where work, sports and co-curricular activities will mound our students into responsible citizens. Let us inculcate high ideals in our younger generation. A student who has respect for the teacher will grow into a sensitive person.

A student who is taught discipline will learn the power of self control. Freedom, to be truly effective, needs the guidance of discipline. To be successful, one needs self-discipline which teacher to sacrifice individual interest for others.

At shayona we teach our students to respect school discipline and to be proud of it. The parents and school authorities together can instill proper discipline and basic values in the children while preparing them academically for their future.

A large part of a child's active life is spent in the school. However every child gets his/her emotional stability from the parents. It is the parent's attitude that a child absorbs and the interest and time that parents invest in children, our time & interest spent for them is crucial for their development.

We wish you all a very rewarding and successful experience at Shayona International School.
Ms. Dolly Pathak
---
Managing Committee
NSIS runs under the flagship of Ghanshyam Public Cheritable Trust. Following are the key persons for the successful running of school management.
Shree Suresh Patel - Managing Trustee
Mrs. Urvashi Patel - Chair person
Shree. Piyush Patel - Trustee
Shree. Vishnubhai Patel - Trustee
Shree Kanubhai Patel - Trustee
Mrs. Dolly Pathak - Principal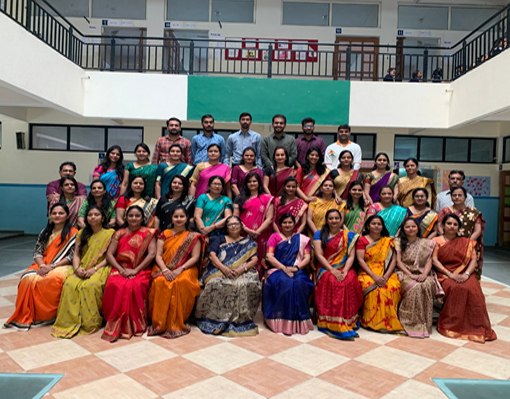 ---