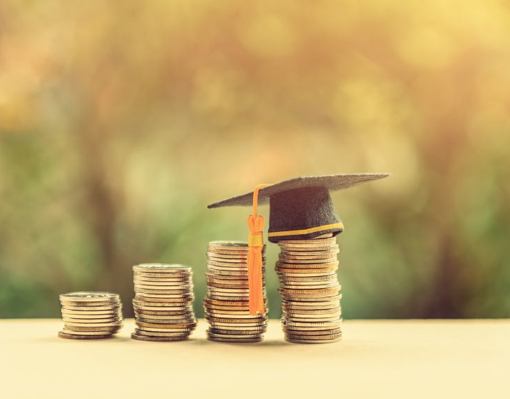 Fees Schedule
School accepts only that fees which has been approved by FRC.
Fees is payable in four installments. Parents may also pay fees half yearly or yearly if so desired.
All payments will be collected only by online or bank. If parents fail to pay fees before the last date, a late fine of Rs.150/- each will be charged for every week thereafter.
For admissions granted in the middle of the session, parents are required to pay the tuition fees from the beginning of the session.
Quarterly fee will be collected at the beginning of the quarter and are non-refundable even if any mid-quarter withdrawal of student is done.
In case of a bounced cheque, a fine of Rs.150/- & late fee will be charged from the parents till the date of payment.
Any fees paid for a student is not adjustable against other student.
In case of Cancellation of Admission
Admission fees paid will not be refundable
Annual fees paid will be refundable, if the admission is cancelled 1 month before the start of the academic year
Annual fees increase will be governed by the FRC laws.
In case of any query please write to shayonainternationalschool@yahoo.com
Fee Structure
Pre - Primary
Primary
Secondary
Online mode for Fees Payment
Now freedom from restricted Bank hours as you can easily pay school fees from anywhere and at any time of your convenience.
The school started collection fees online using the EduQfix- pay direct portal.
Please follow the steps to pay for fees online:
Please click on the link: https://www.eduqfix.com/PayDirect
Select the branch from the branch list "New Shayona International School".
The student will type Registration No./Enrollment No. in the respective field.
After login student have to select their fees and clock on continue and pay.
After successful payment, the student can download the fee receipt.