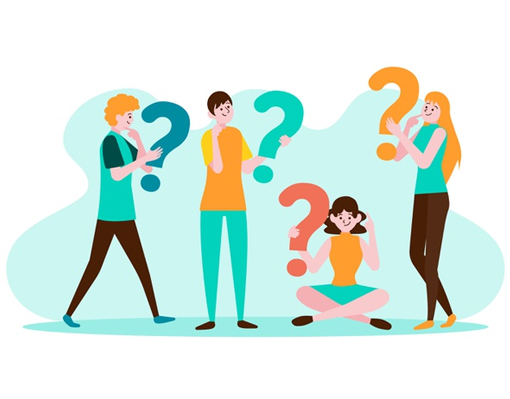 Why us?
We train our children to adapt to changes in the ever changing era of technology by enabling them to learn and relearn.

The school is equipped with state-of-the-art infrastructure. We have computer lab, one audio visual room and Science laboratories. Teachers attend regular training sessions in these technologies to enhance the instructional process and to encourage inquiry based learning.

Our students show consistent and 100% pass results in the board examinations every year.

A positive and nurturing climate is the greatest thing about Shayona School. We enthusiastically work together to create a productive and rewarding atmosphere in which our students will learn and grow. We work hard to create lasting memories through quality learning experiences and special events.

We lay great stress on Extra and Co-curricular activities and encourage our students to participate in all levels of competitions. We celebrate every religious and national festival in school through dance, music and drama.

Parents play a very important role in the progress of the school and we seek their involvement in every sphere.
---